End Your Hard Water Woes For Good
When your groundwater contains hard water, your pipes will become clogged, fixtures stained, and laundry discolored. Combination units use mixed beds of a variety of different media to provide one solution for your water woes.
We offer traditional tank style water softener systems, as well as cabinet models, that install under your sink or nearby cabinet.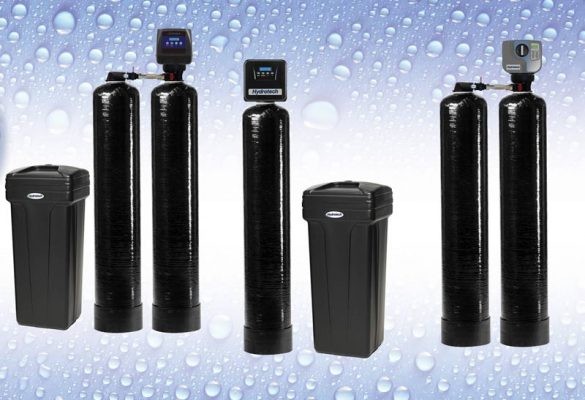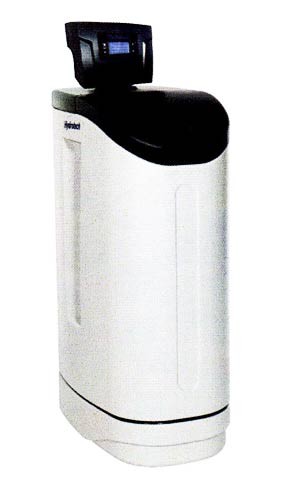 Cabinet Model Options
Traditional twin tank or cabinet style
Round or square brine tanks in black, blue, or vanilla
Pressure tanks in black, blue, or natural
Tank jackets with black caps in chrome, gray, blue, or vanilla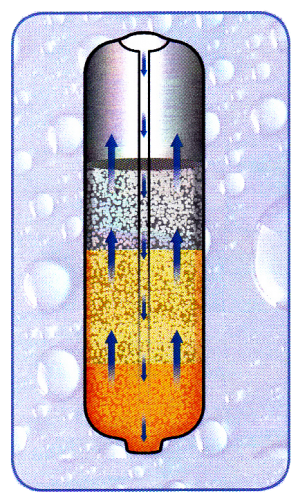 Upflow Regeneration
Upflow regeneration drives the hardness minerals up through the already depleted resin and out to drain – saving both salt and the unused portion of the resin for future use.